Tripawds is a user-supported community. Thank you for your support!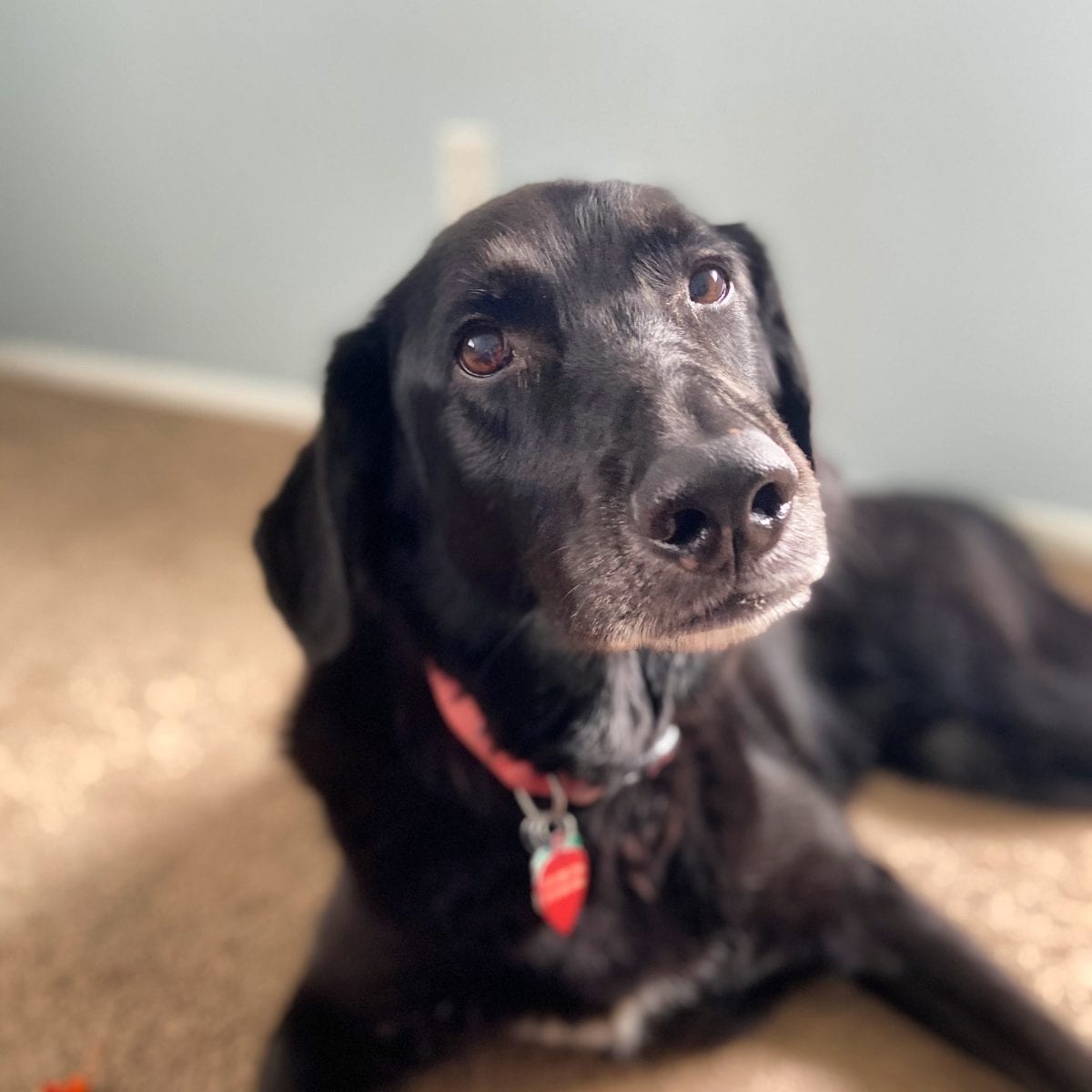 I've found reading others' blogs helpful, and I've already been journalling pretty much every day about my wildly careening emotions as my fur-man and I face his cancer diagnosis, so I figured I could do that journalling here just as easily and maybe someone else will… find my melodramatic teeth gnashing… helpful? … Or something.
For backstory.
Tomorrow is surgery day.  I dropped him off this morning and felt like shit about it even though I honestly think it's the best of all the really bad choices we had.  I spent the rest of the day actively trying not to think about it.  I will spend tomorrow, no doubt, alternating between guilt and mind-numbing work and television.  His surgeon is going to call me before and after his amputation.  Just in case we're part of no doubt extremely outlier stats on surgery complications, I tried to make sure I gave him a good morning this morning before I took him in.  (His terror after we got there kinda cancelled out the morning fuzzies, but it was a nice thought.)
All of this would probably be less distressing if I were not a pessimist, huh?
Note to self for future heart-splintering scenarios.